Restore Your Smile with Teeth Cleaning
Do not miss regular dental check-up with teeth cleaning & Polishing
We will improve your oral health and whiten your teeth. You will also receive advice on how to maintain effective oral hygiene at home from our Meiplus dental team.
The Treatment of Dental Hygiene
Scaling & Polishing (ultrasonic / hand scaling)
Periodontitis deep cleaning
Airflow polishing for stain removal

Detailed Oral Hygiene Instructions
Gum disease: dental hygiene treatments
Gum disease is caused by the build up of tartar and bacteria. More than half of the adults in Singapore are estimated to suffer from it.
Gums bleeding
Sensitive teeth
Swollen or abscessed gums
Bad breath
Increased space between teeth
Increased tooth mobility
The symptoms listed above may indicate a serious problem. To book an appointment with our dentists, call 6538 1400.
Healthy gums and teeth are maintained with regular teeth cleanings
every 6 months
.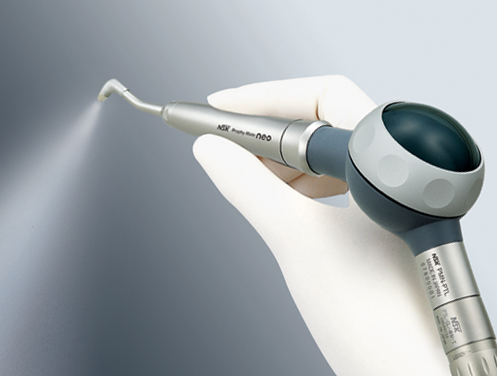 Elevate your oral hygiene with our Airflow Tooth Polishing system. This sophisticated teeth cleaning solution ensures thorough cleaning and stain removal, reaching every nook and cranny of your teeth and gums. Experience the next level of dental care for a brighter, healthier smile!
Types of Stains Addressed by Airflow Teeth Cleaning:
Airflow dental treatment effectively eliminates stubborn stains like those from coffee, tea, tobacco, and red wine, reaching areas where traditional cleaning may struggle.
Immediate Results and Versatility:
Experience immediate results with airflow tooth polishing, leaving your teeth brighter and your breath fresher after a single visit. Ideal for special occasions like weddings and holidays.
About Our Team
Meet Our Dentists from Korea, USA, UK and Singapore.