Columbia University (New York, USA) DDS
Member, Singapore Dental Association
Dr. John (Taeyun) Kim graduated in Dentistry (DDS) from Columbia University in New York in 2009 and Dental Science (MDS) from Seoul National University in 2013. He spent five years at Seoul National University Dental Hospital as an intern, resident, and clinical fellow at the Department of Oral and Maxillofacial Surgery performing implant surgery, bone graft, complicated wisdom teeth extractions, orthognathic surgery, dentofacial deformity surgery, etc. During his times at Seoul National University Dental Hospital, he participated in writing more than 10 ground-breakingScience Citation Index research paperscited more than 183 times by other international research papers. During his final year, he received the New Researcher Award by Korean Academy of Dental Sleep Medicine.
He holds a total of four patents (Korea), and three of them are related to implantology. Even after years of studying and researching at Seoul National University Dental Hospital, he pursues relentless research and innovation in implantology.
His clinical spectrum includes orthodontic treatments and cosmetic dentistry. As a formal Dental Director and Principal Dentist of W-Style Dental clinic (specialized in orthodontics and cosmetic dentistry) in Gangnam, Seoul, South Korea, he has provided partial and full orthodontic treatments to malocclusion patients. Also, as a certified Invisalign provider, he offers a clear aligner orthodontic treatment option for those who do not want to attach braces on their teeth. Moreover, he provides growth modification orthodontic treatments to children with protruded or retruded jaws.Finally, he has practiced laminate veneers and all ceramic crowns for anterior teeth for full smile make over.
"With all my heart, I wish you have a comfortable visit to Meiplus dentalcare. I promise I will be as gentle as possible, and I will do my best so that the treatment results are satisfying." -Dr. John Kim-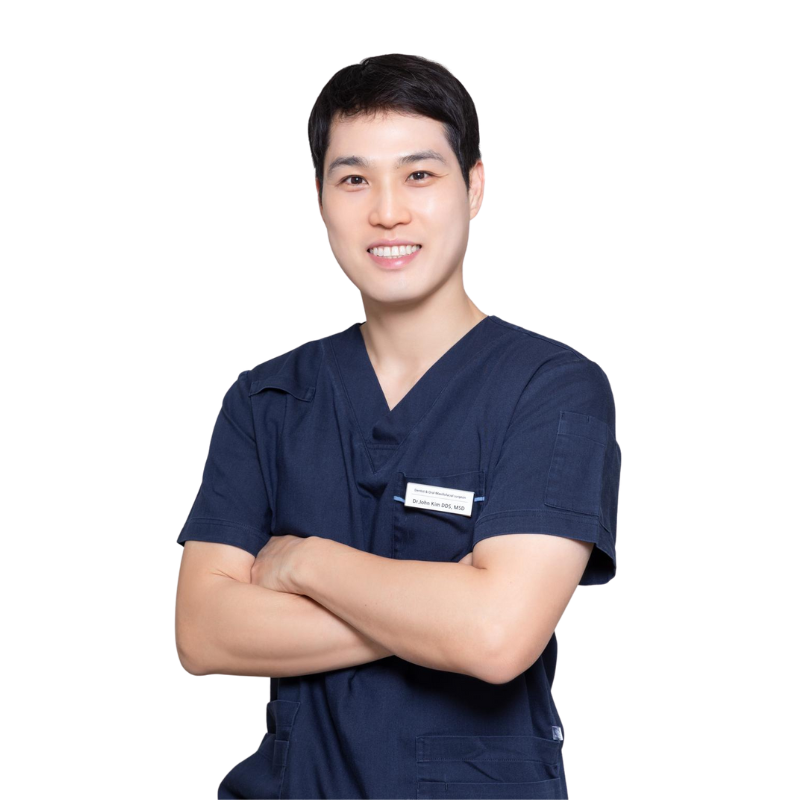 National University of Singapore BDS
Graduate Diploma Dental Implantology
Member, Singapore Dental Association
Dr Winston How graduated with a Bachelor of Dental Surgery (BDS) degree in 1998 from the National University of Singapore (NUS). With a keen interest to expand his knowledge and broaden his array of skills, he returned to NUS again in 2007 to pursue a structured and formal training in dental implantology. He attained the Graduate Diploma in Dental Implantology in 2009.An advocate of continuing dental education, Dr How continues to upgrade his clinical skills and knowledge by attending a wide range of courses as he strongly feels he can best serve his patients' needs only if his knowledge and techniques are current. Dr How enjoys all aspects of dentistry with special interest in Family Dentistry, being able to comprehensively serve the dental needs of patients across all age groups. He also relishes the challenge of helping dentophobic patients overcome their fear of dental treatment.Outside his usual clinical hours, Dr How is a volunteer dental surgeon at HealthServe, a charity that offers subsidized health services to injured migrant worker not receiving health assistance from their employers. The charity and Dr How were recently mentioned in an article in The Straits Times. King's College London BDS (UK)
Member, Singapore Dental Association
Dr Brian graduated from King's College London Dental Institute in UK, after completing his BSc in Biomedical Science at Imperial College London and MSc in Pharmacology at Oxford University with Distinction.
Dr Brian enjoys all aspects of general dentistry and loves getting to know more about his patients. He has a keen interest in minimally invasive cosmetic dentistry, dental implants and orthodontics, and treats patients in a relaxed and friendly manner.
Being dedicated to postgraduate education, Dr Brian regularly attends courses and conferences and is passionate about delivering good quality, ethical dentistry and service of the highest standard to the general public.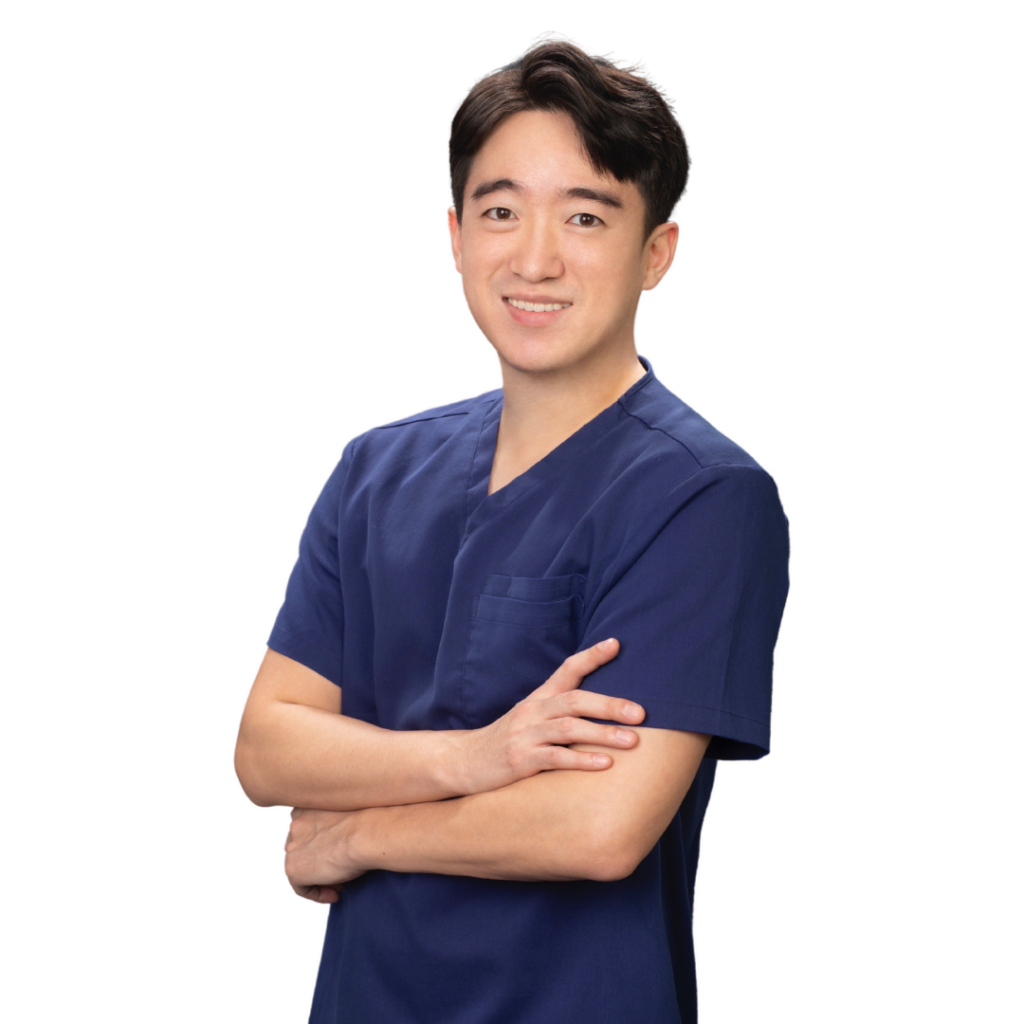 Dylan Tay Jun Long
Dip. OHT (Singapore)
Contact us, get a consultation with our dentists